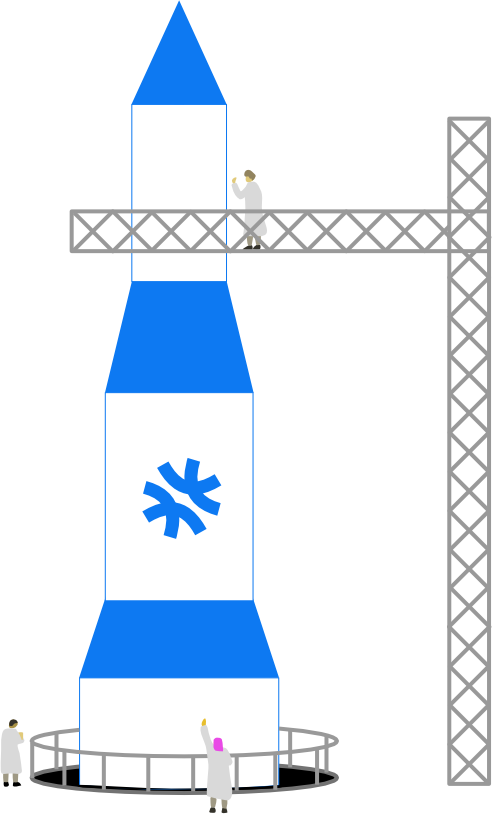 Our Mission
Great operations is the corner stone of successful saas companies. But ops is plagued with slow, time sucking, human error prone repetition which costs a fortune in engineering hours and customer experience. With over 10 years building, operating complex services and applying best-practices to combat customer and operator pain, we've decided to embark on a journey to eliminate the pain in operations.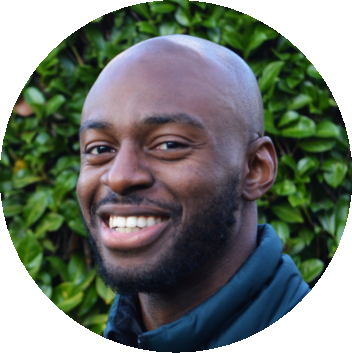 Sega Okhiria
Sega has over 10 years of experience building and operating complex, large distributed systems with interesting failure scenarios. He is passionate about solving real world problems with scalable solutions. He previously worked at Amazon Web Services where he reduced the network latency for hundreds of thousands of companies. Here, along with delighting customers, was where he first built a solution to speed up mitigation by automating on-call actions to minimize downtime and because he was tired of waking up to fix issues at 2am. Now he wants to make this a reality for all engineers at technology companies.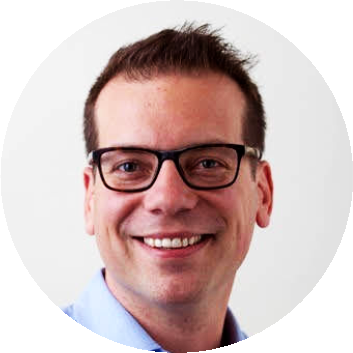 Tyler Douglas
Tyler is a seasoned leader and entrepreneur with over 20 years of experience in the technology market. Most recently, Tyler held global leadership roles including as Chief Marketing, Sales, and Strategy Officer for Vision Critical, one of Canada's largest private software-as-a-service companies with over a dozen offices worldwide, and over $100M in revenue. Previously, Tyler co-founded and sold a tech company, and was part of the team through a successful IPO on the NYSE with a market cap of over $1 Billion. Tyler is a BC top 40 under 40 recipient and an advisor to several start-ups across North America.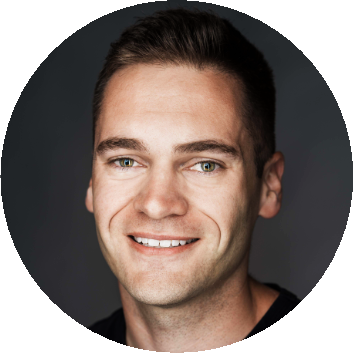 Michael Raypold
Michael has spent the last five years building a Threat Intelligence Platform for the security industry. Well versed in both product and technical development Michael spends most of his time translating customer requirements and forward-thinking product development into technical solutions to move the business forward; often using DevOps as a competitive advantage to outmaneuver larger organizations and provide a tight feedback loop between customers and R&D.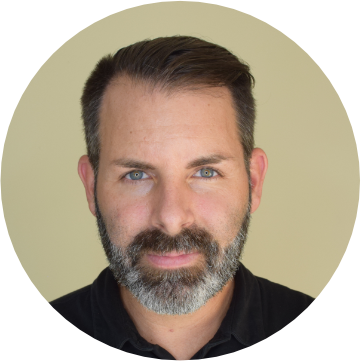 Todd Embley
Todd spent 8 years in China as an entrepreneur and a VC with SOSV (500m AUM) as Program Director of Chinaccelerator, the #1 accelerator in APAC. He was an Innovation Consultant with Fabernovel from France, worked with Microsoft Startups UK, and is now the Director of Founder Institute in Vancouver, Canada.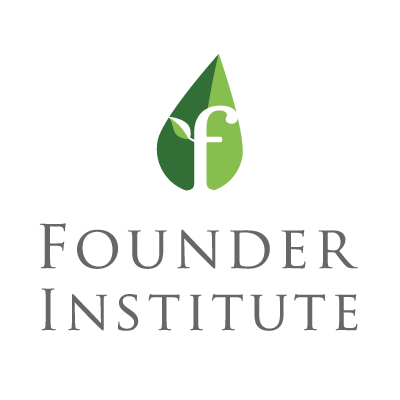 The Founder Institute is the world's largest pre-seed startup accelerator. Since 2009, they have helped over 4,000 entrepreneurs to build businesses that matter and raise over $950M.
UnifyStack was Founded in Vancouver, Canada.
Because SREs needs some ❤️. © UnifyStack Inc 2020. All Rights Reserved