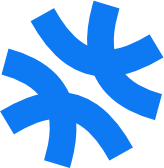 UnifyStack
"I love waking up at 2am to put out fires" - No Engineer Ever.
Event-Driven Automatic Incident Mitigations for SREs.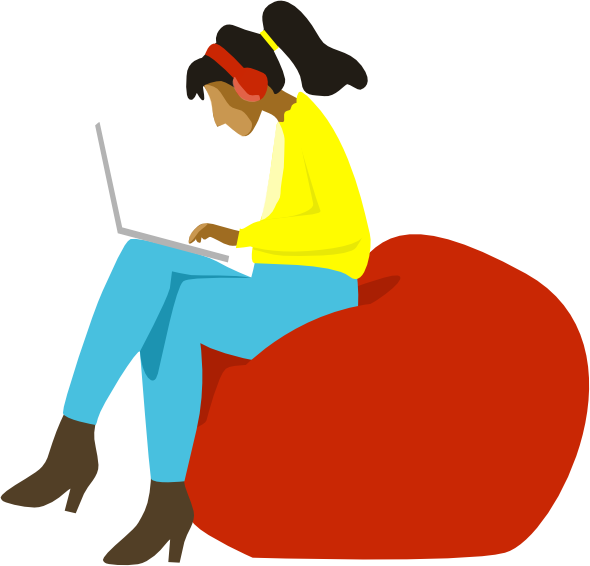 Replace your dusty old runbooks with event-driven automated workflows.
Let us handle the mitigations... So you can focus on fixing the root-cause.
Reduce toil
Build automated remediation actions for your known issues.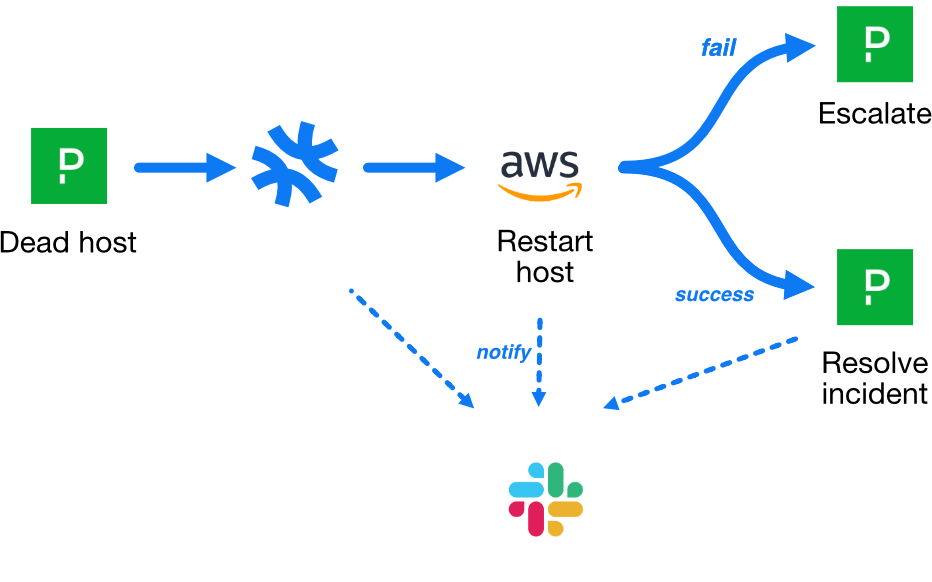 Improve time to mitigation
Automatically gather data and help your on-call get to mitigation faster.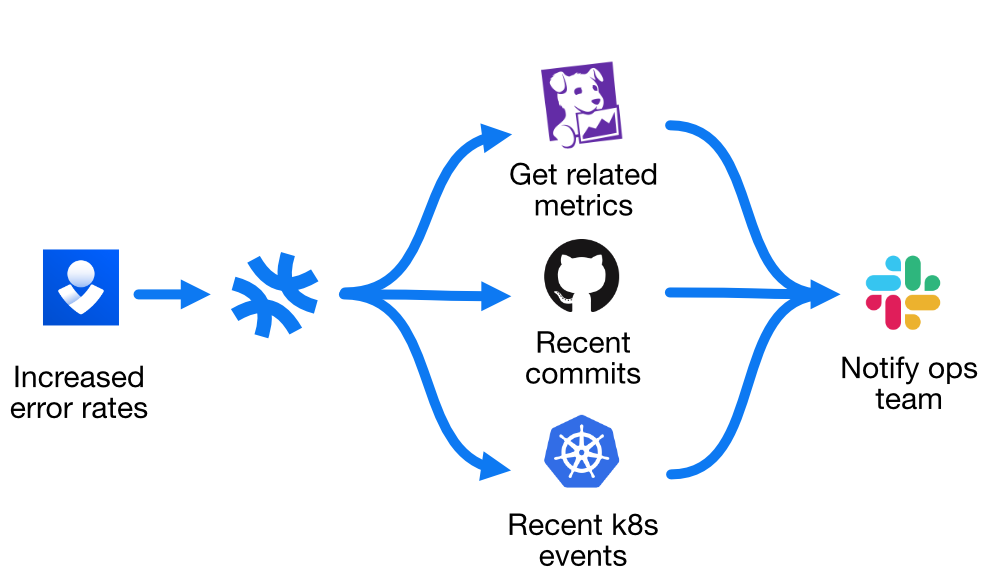 Be creative
Create personalized workflows that meet your specific business needs quickly.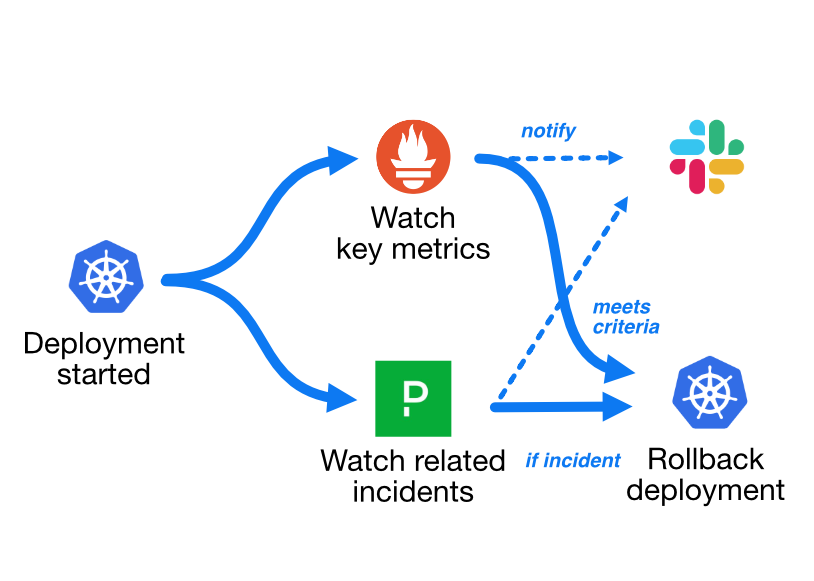 Build powerful and flexible workflows in less than 10 minutes.
On-call Made Easy
Sleep like a baby, knowing your system is in good hands.
Life shouldn't be lived in constant dread of being paged.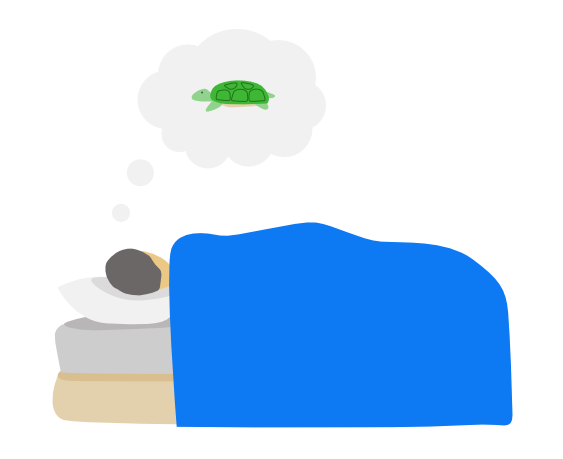 Flexible And Robust
Works with the tools you know and love.
Plus, we are always adding more integrations.
Easily build custom workflows. We give you the tools, you bring the creativity.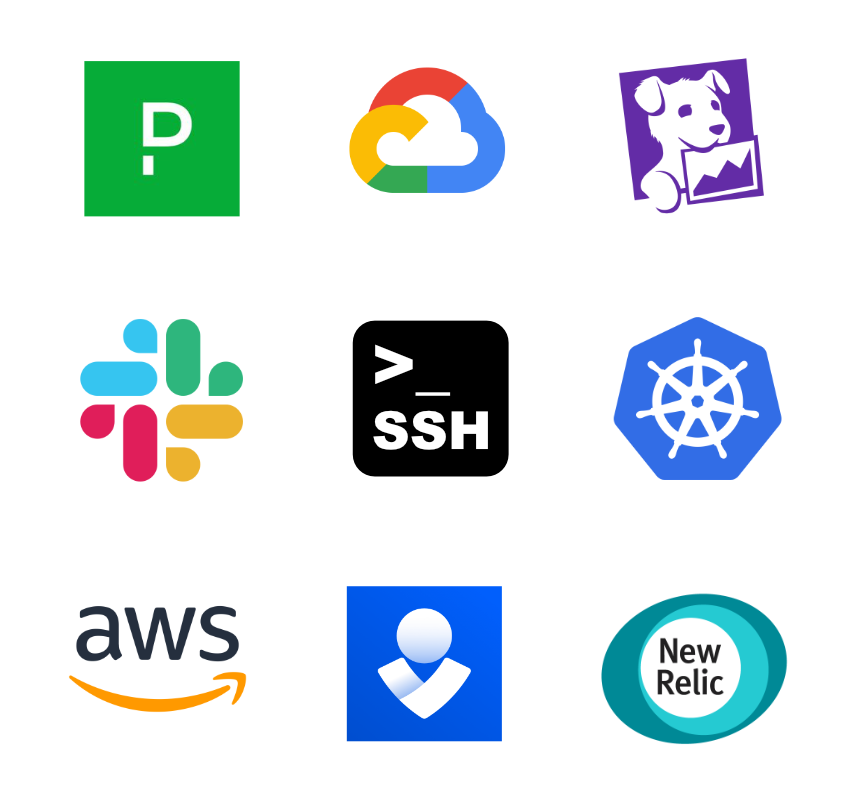 Economic No-Brainer
Automating your incident mitigation equals less downtime.
Less downtime equals better customer experience and more revenue.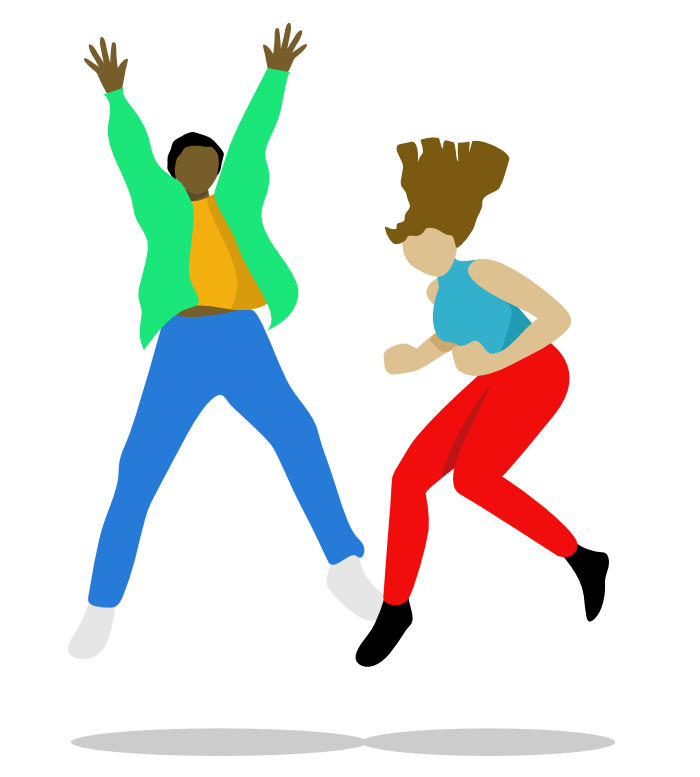 Let The Data Speak For Itself
What can we do for your service? See before you buy using the form below.
average duration of incidents
SLA without UnifyStack
SLA with UnifyStack
Engineering Hours Saved
Potential Revenue Saved
Focus On The Bigger Picture
Gain insight into the incident trends without the pain of getting paged.
Along with auto-mitigating issues we keep track of your incident trends.
That way you can choose where to focus your attention.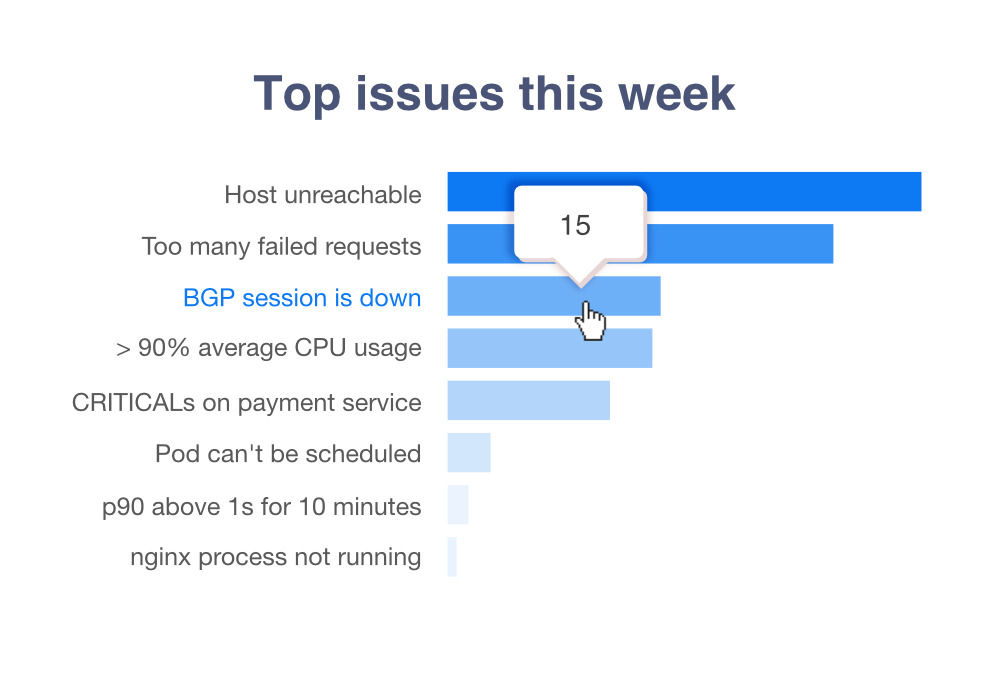 How It Works
UnifyStack is built by DevOps for DevOps. We give you the platform to allow you to automate your response to incidents, no matter what your infrastructure looks like.
Get started in 4 easy steps:
Create a workflow and select a trigger for your workflow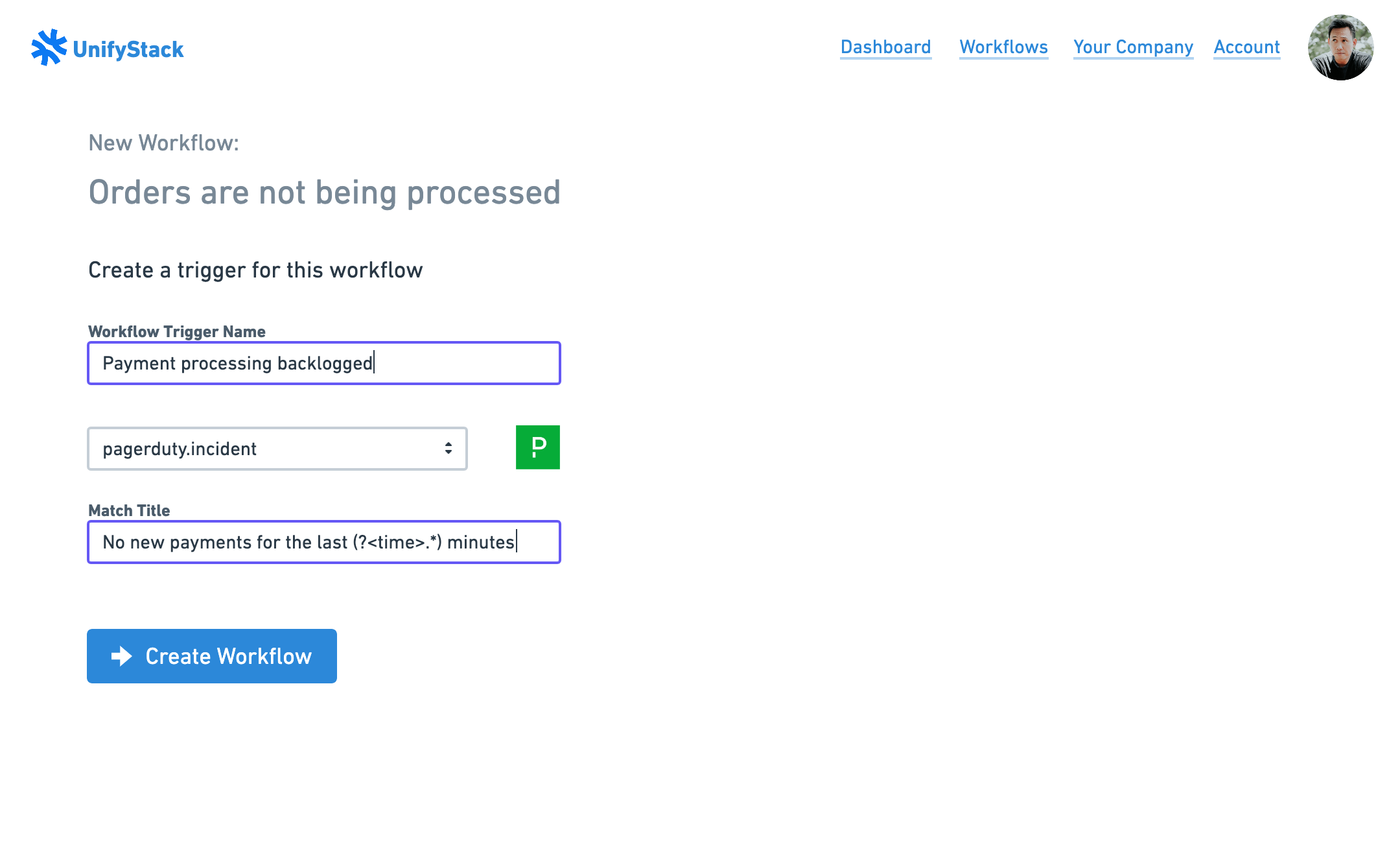 Customize your workflow by dragging and dropping directly from your browser, no coding required.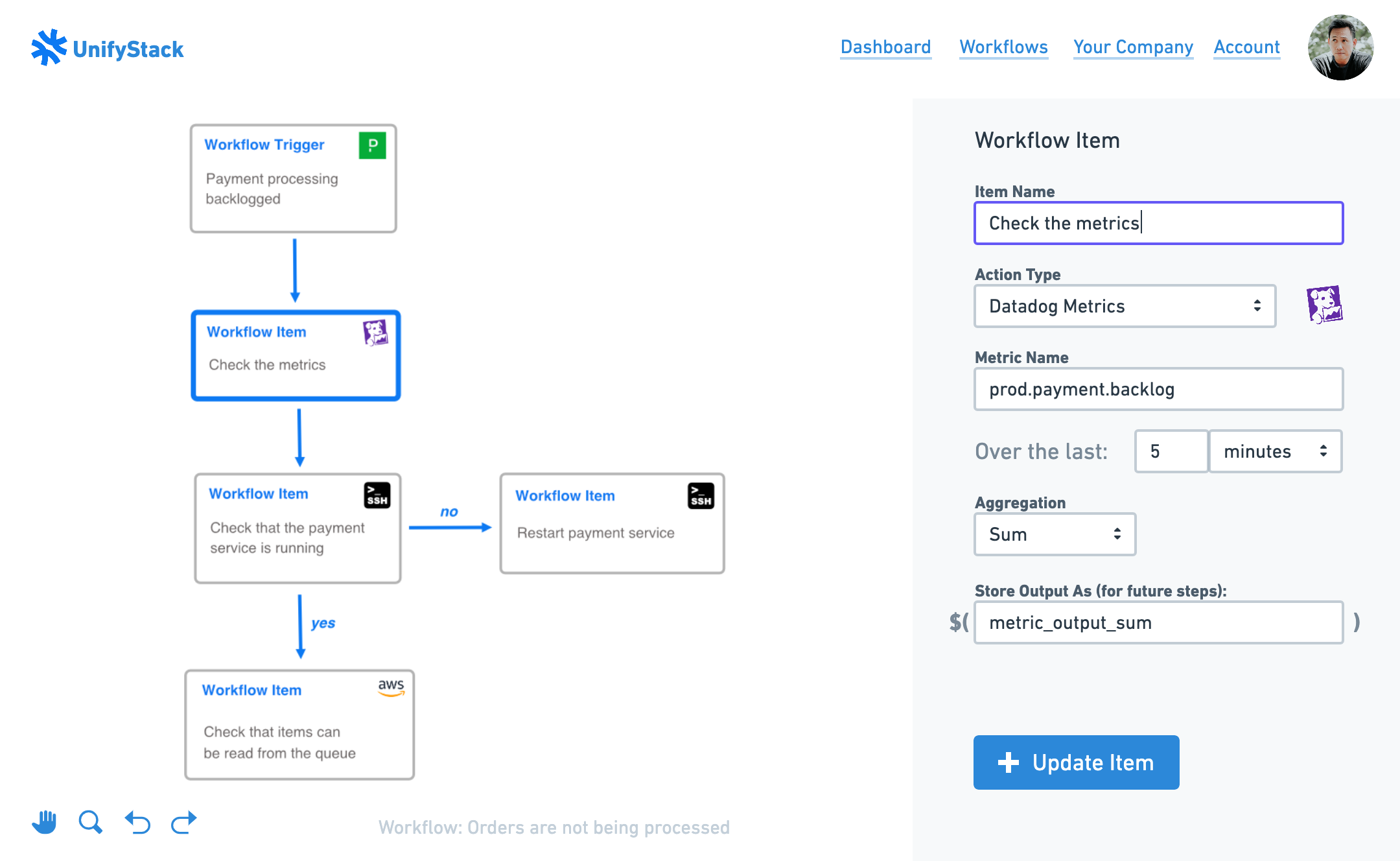 Make your workflow live when you've tested and are happy with it.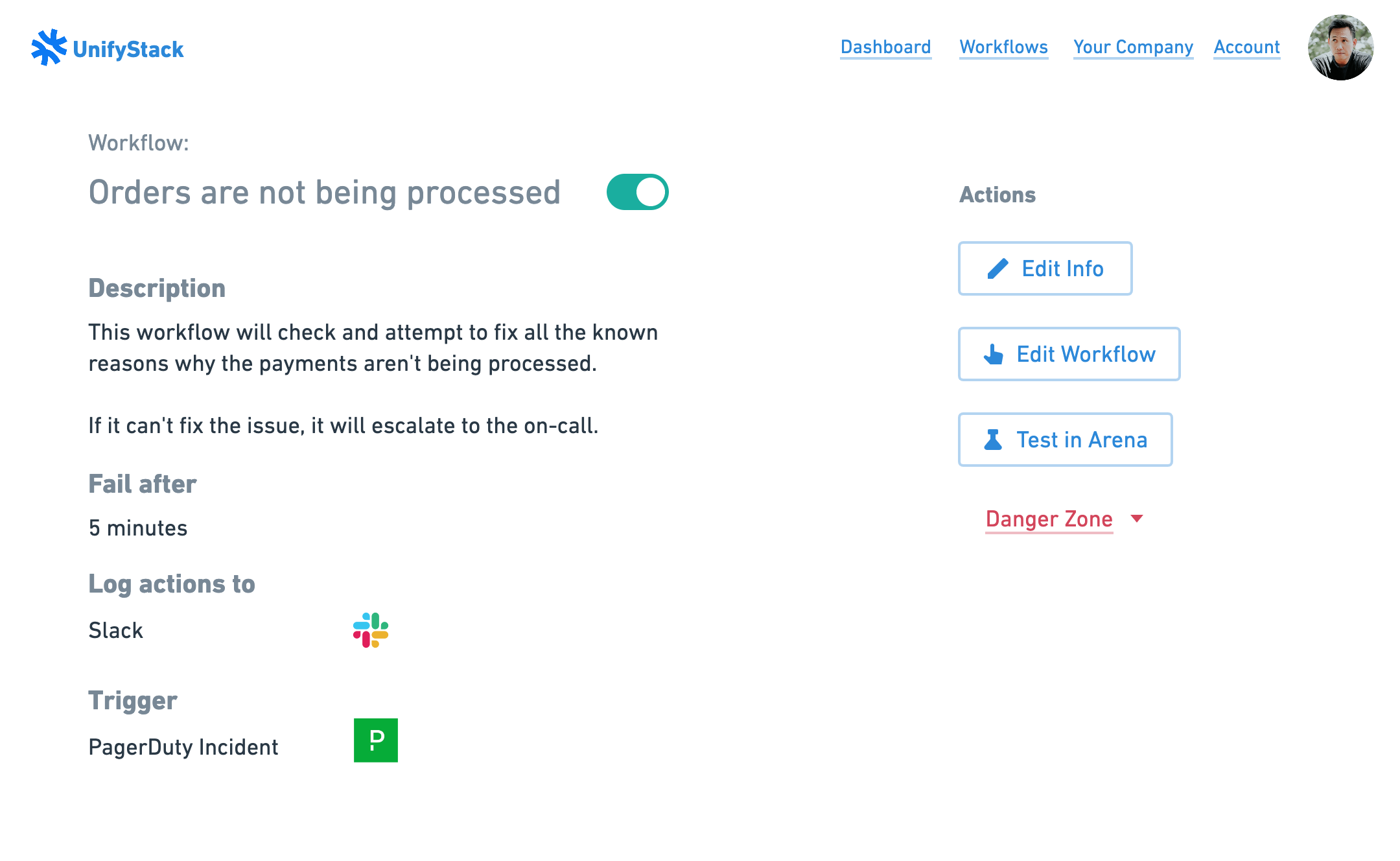 Sit back and let UnifyStack automatically take care of issues. It's that easy!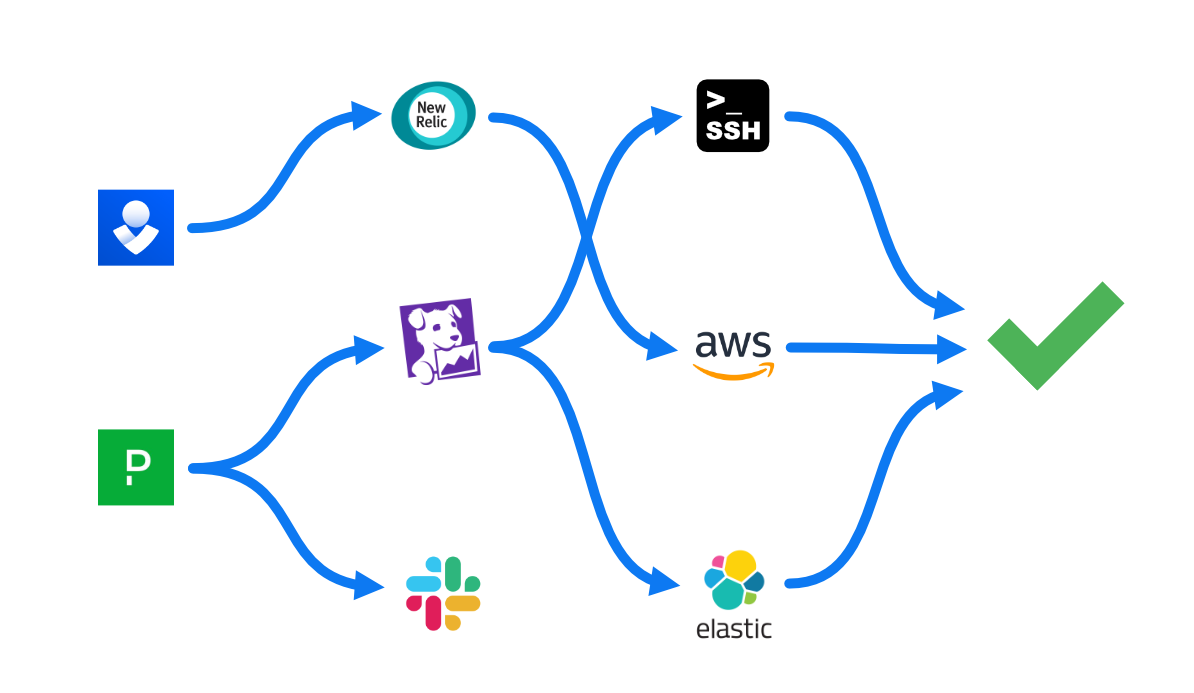 Because DevOps needs some ❤️. © UnifyStack Inc 2020. All Rights Reserved