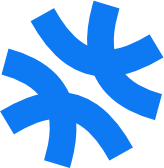 UnifyStack
Turn your alerts into actionable insights.
We help you effortlessly uncover and fix the top issues causing your alerts so you can make service improvements where it matters most.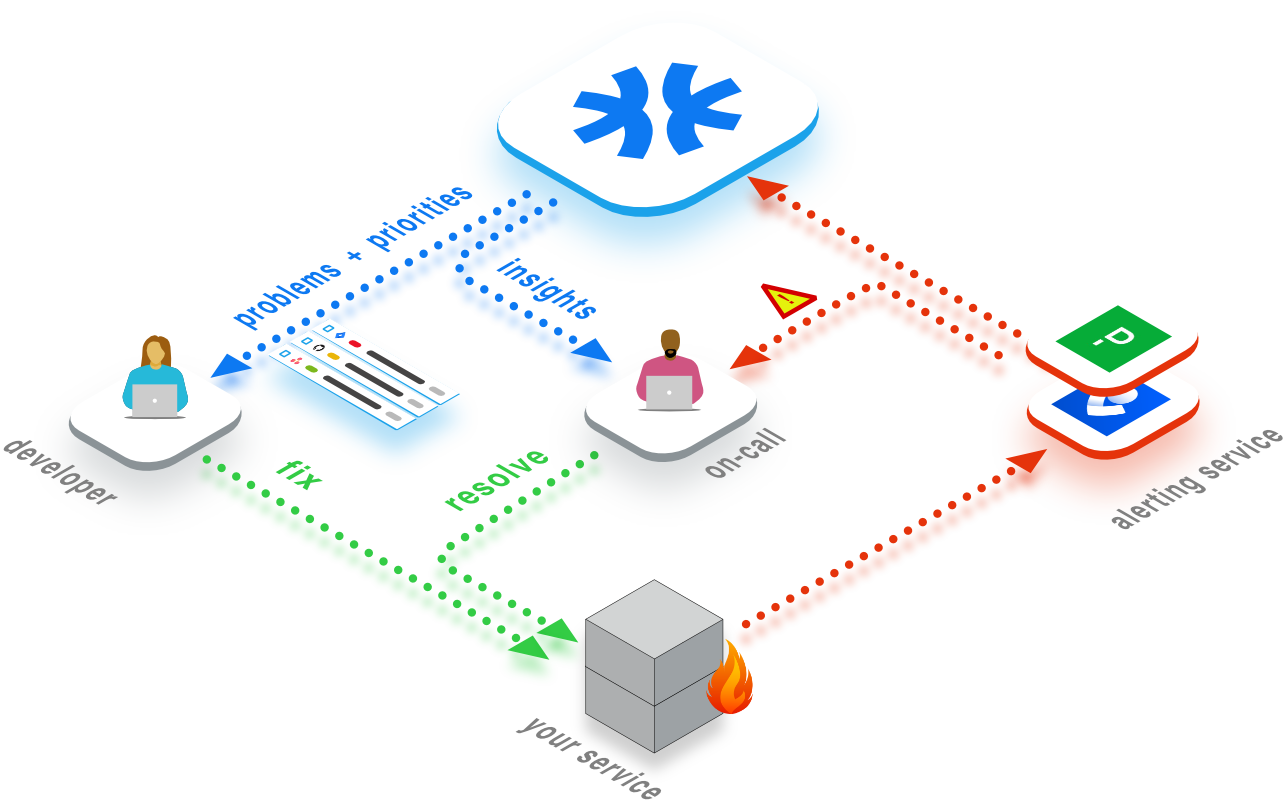 Build. Learn. Fix. Repeat.
Simplify your ops feedback loop and maximize your team's learnings from each hiccup (not just the big incidents).
We handle the clerical work so you can focus on service improvements.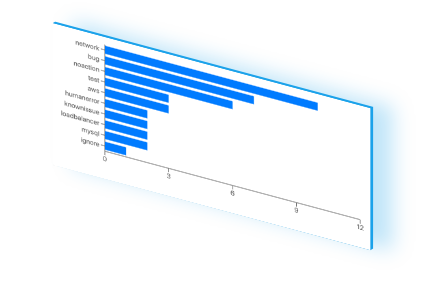 Gain holistic insights and uncover common contributing factors behind your alerts.
Automate prioritization of action items based on cumulative customer and team impact.
Iteratively stabilize your services, eliminate the noise. Stop waking up your engineers.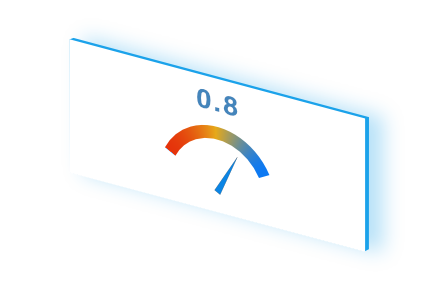 Track missed learning opportunities because you don't know what you don't know you don't know.
Traditional Post-mortems vs UnifyStack
We already perform post-mortems why do we need UnifyStack? Here's why...
Traditional Post-mortem
The UnifyStack Way
Learn from large incidents
Learn from all alerts
Time consuming
A few clicks
Isolated view of occurrence
Holistic view across occurrences
No action item prioritization
Automatically prioritizes action items

i

Items get lost in backlog
Tracks items to completion
🤔
Tracks missed learning opportunities
Get Started with 3 easy steps...
1. Integrate your alerting systems
Connect your alerting service as an event source for UnifyStack. UnifyStack receives alerts from the major alerting services or from custom solutions using webhooks.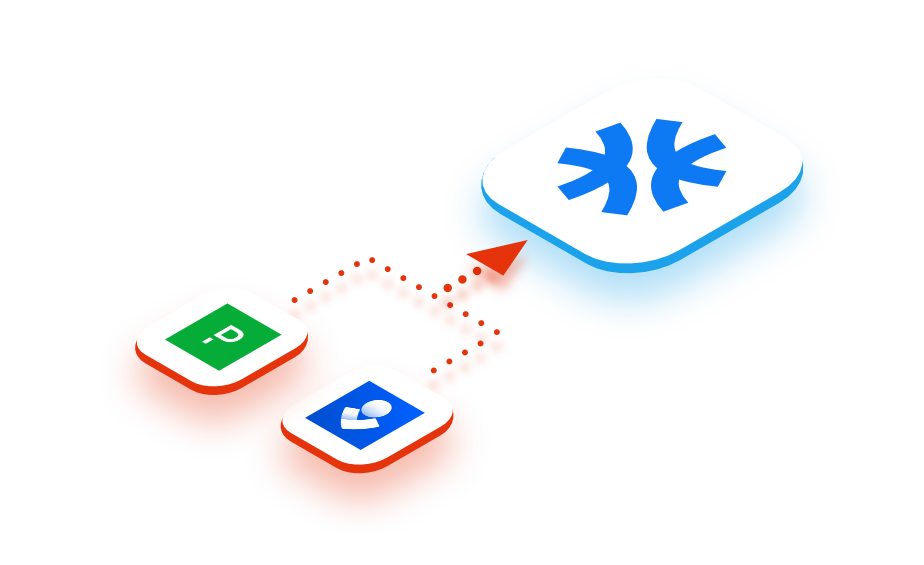 2. Hashtag root-causes and contributing factors
#hashtag your alerts and incidents with searchable root-causes and contributing factors directly from your alerting service or apply tags in our UI.
3. Assign impact and easily link follow-ups
Assign a customer impact to resolved alerts from our quick select and link a follow-up action item from auto-suggested un-resolved items that match your alert. Or quickly create a new one.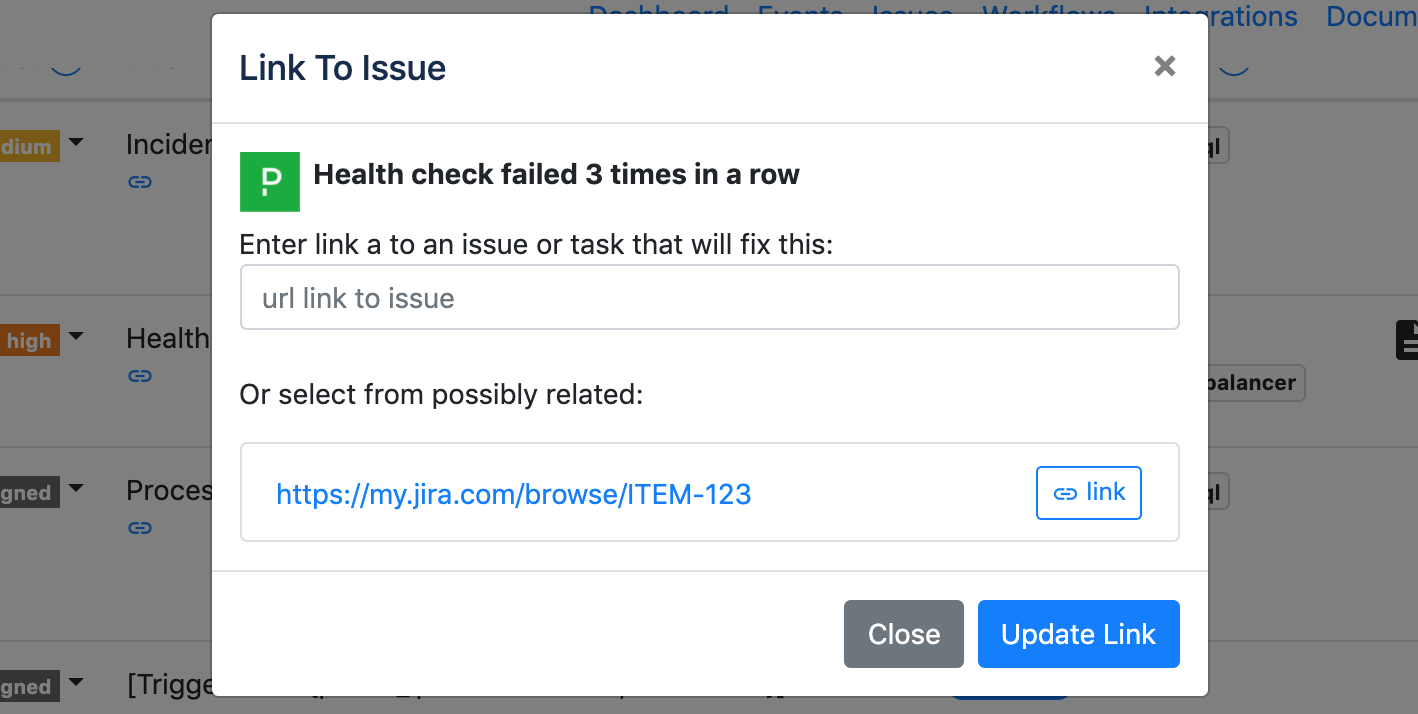 That's It! Pretty straight forward, right?
Here's what we do with that:
We help you find problematic trends
Perform deep analyses on your alerts, root-causes and contributing factors. Find patterns and rising trends behind alerts and address core problems instead of playing whack-a-mole with alerts.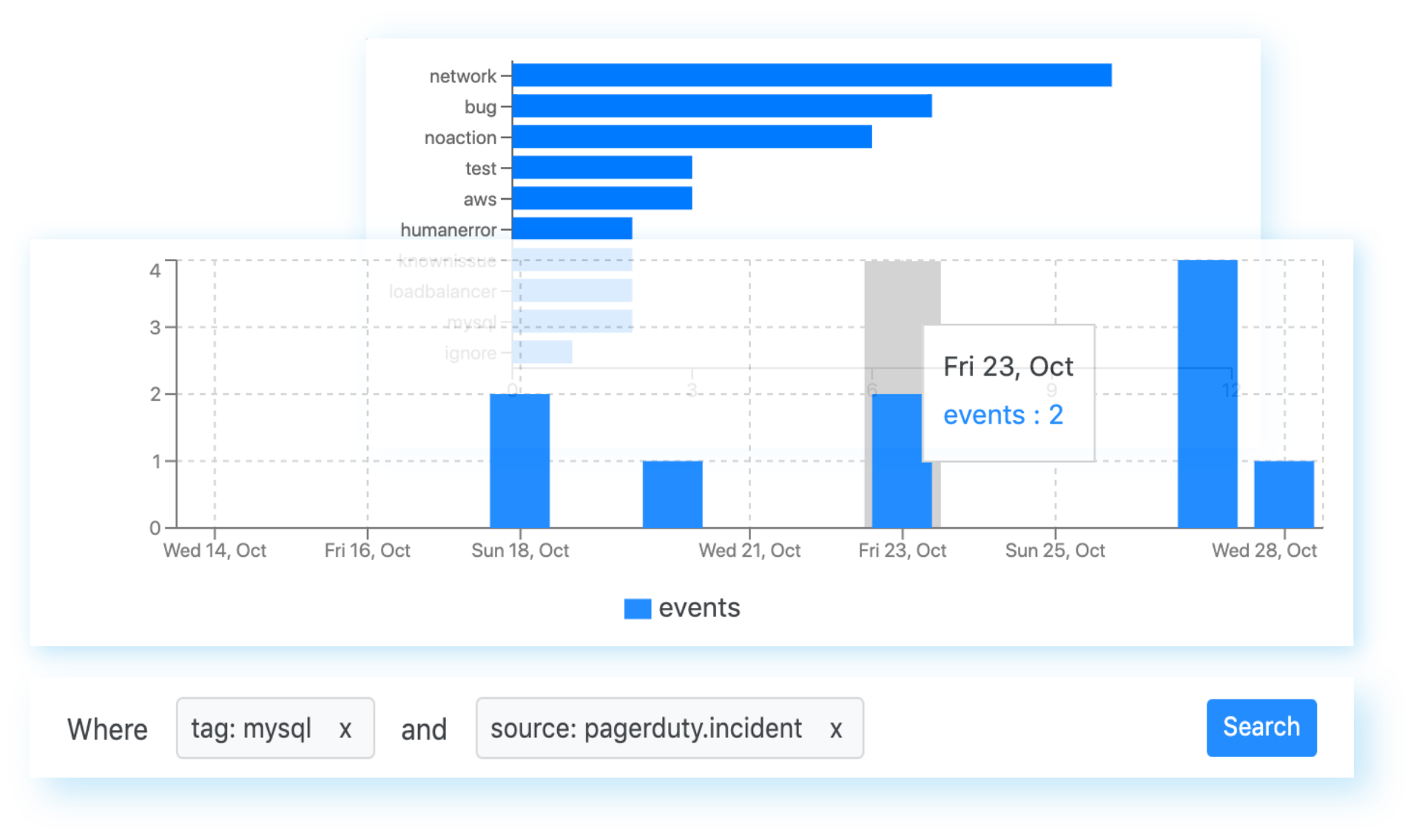 We give you a clear view of priorities
We automatically calculate the priorities of follow-up items based on cumulative impact as events are linked. Tackle the most customer impacting issues first and stop follow-up action items getting lost in the backlog.

We give you a holistic view of your operations
Keep everyone on the same page and track follow-up items. Our built-in on-call hand off view means you can stop wasting time creating documents or searching through Slack for information about the previous shift.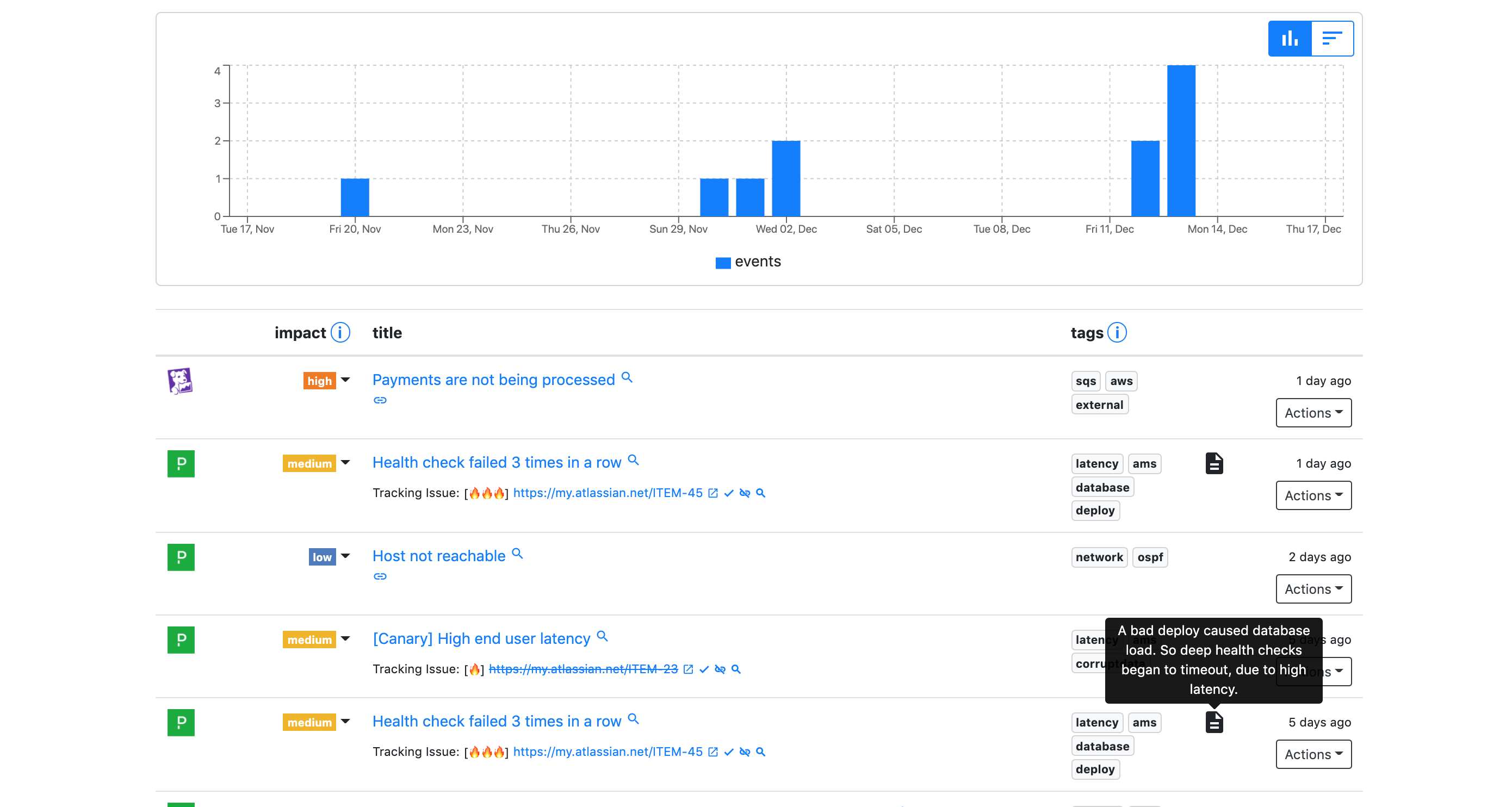 We help you resolve alerts faster
Provide your on-call with contextual and historical information about the specific alert to save time when debugging, mitigating, and root-causing.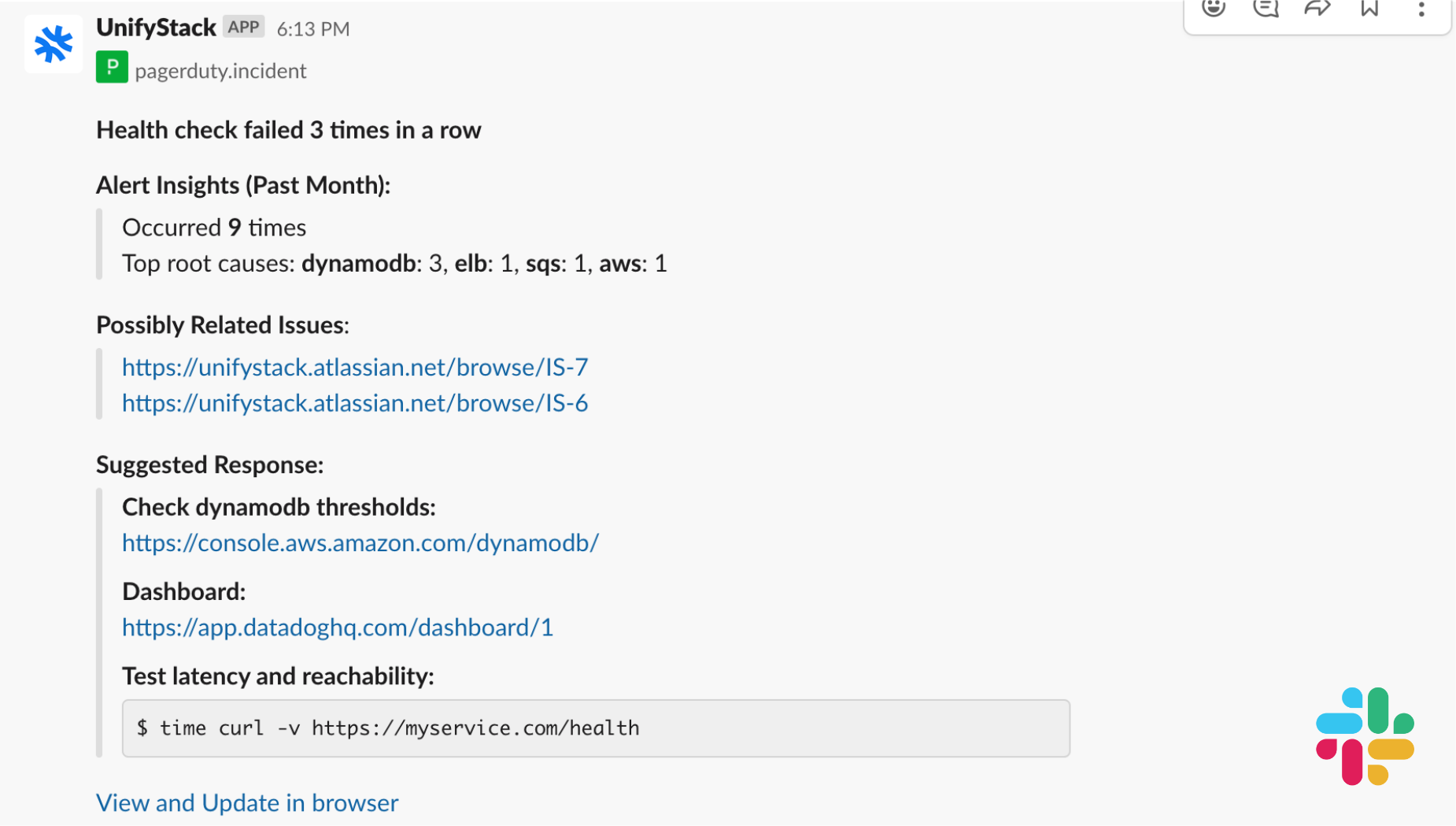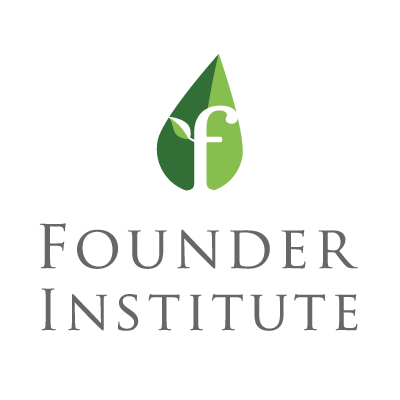 The Founder Institute is the world's largest pre-seed startup accelerator. Since 2009, they have helped over 4,000 entrepreneurs to build businesses that matter and raise over $950M.
Because Ops needs some ❤️. © UnifyStack Inc 2020. All Rights Reserved